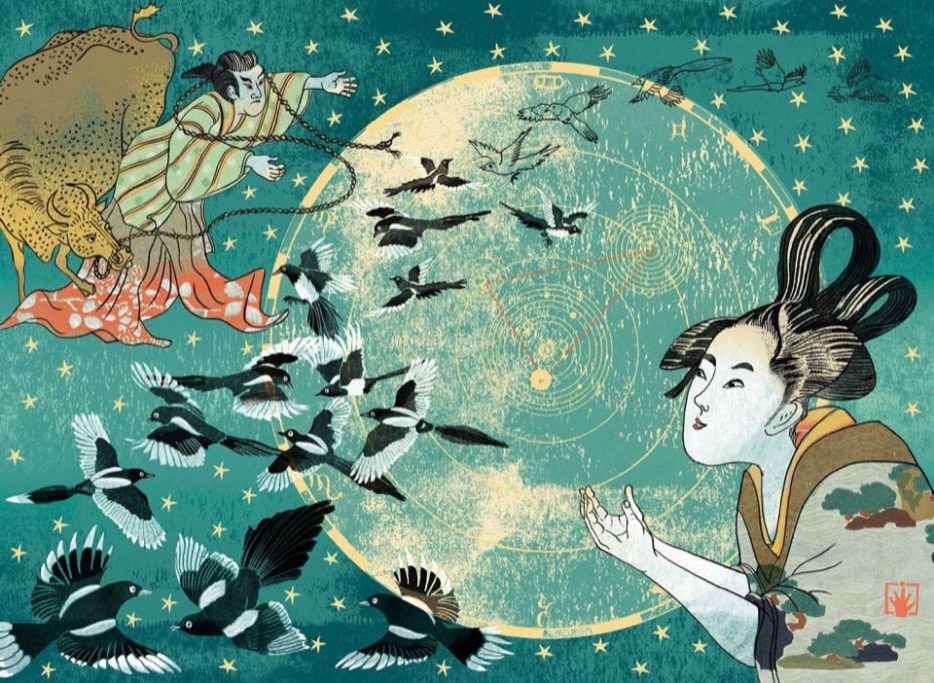 Für den "World Illustrators Award" habe ich in der Kategorie "Books" fünf Illustrationen aus unserem Buch "Für immer und jetzt" eingereicht. Das sagt die Jury: "We received over 2300 entries from all over the world, and it should be seen as a very special achievement to have been shortlisted by the jury."
Directory of Illustration, in partnership with The Association of Illustrators (AOI), is delighted to announce the complete shortlist of selected entries to the World Illustration Awards 2016.
The judging panel of 24 international industry professionals includes: Executive Editor for Design and Pop Culture at TASCHEN Publishing House, Julius Wiedemann; Danish artist/designer duo Hvass & Hannibal; and publisher, Editorial Director and Senior Designer of TOON Books, Francoise Mouly, who has also been responsible for over 1000 covers of the New Yorker.